Call us 24/7
(626) 737-6753
Enjoy Piece of Mind with
Big Brother
#1 Rated & Simply
The Best Rate
Pasadena Towing Service
&
Roadside Assistance
Anytime. Anywhere. Including Surrounding Areas
Whether you are in need of a local or long distance tow, you can count on us on getting you to your destination. We are locally owned and operated serving San Gabriel Valley and Los Angeles County. Consistent, Professional and Reliable.
---
Local & Long Distance Towing
Pasadena CA
Why Choose us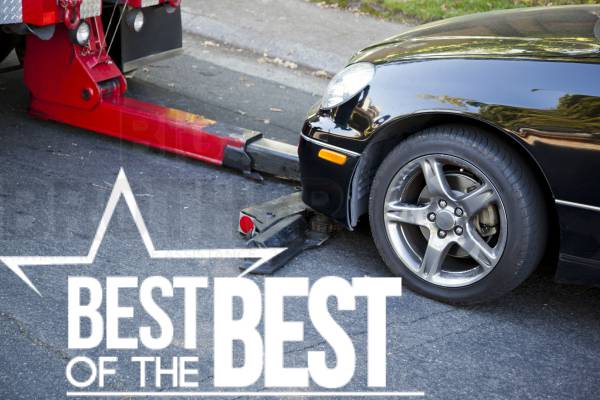 BigBrotherTowing.com
Complete Driver And Commercial Fleet Service Provider
We know that the last thing that you want to do is to be left waiting on the side of the road when you are having car trouble or your tire has a blowout. We can assist you 24 hours a day, 7 days a week and have you on your way to your destination in no time. Big Brother Towing takes your problem seriously and we make sure that you get a helping hand when you need it most.
Better Service At Better Prices
Over 200+ 5-Star Rated Reviews, Be The Next One
If you suffer a flat or a blowout, make sure that you call somebody that will take the right care of your tires. If you need a tire replaced we can provide you with the right tire for your vehicle Anytime, Anywhere. Call Big Brother Towing for the best quality service at a price that will leave you smiling. Call the best tow truck service in Pasadena, CA or visit us on Yelp.
Testimonials
Customer reviews
Exactly what our business needed after leavning our previous contract with another 24-hour roadside assistance company. Reliable and more importantly affordable.
Big Brother was the only company to call me back within minutes after submitting quote forms on my iPhone. Highly recommend them for their lock-out services.
Keep up the excellent work! I would like to personally thank you for your outstanding towing support. I strongly recommend Big Brother Towing to everyone interested in needing Pasadena towing service.
I have been using Big Brother for 3 years and couldn't be more happier with their loyalty and punctual arrivals. Plenty of times where my family was rescued due to flat tires.
All-In-One Services
Anytime. Anywhere. 24-Hour Towing & More
The following is a list of services that we provide. If you have a special request regarding a California tow truck or one of our services, please feel free to fill out our contact form with your request.
Locksouts
If you've locked your keys in your car, we can get it open for you and get you on your way in no time.
Motorcycle Towing
From small to large motorcycles, we have the right tools needed to get you safely off the road. Anytime! Anywhere!.
24 Hours
We are on-call and ready to assist you 24 hours a day, 7 days a week. Just give us a call and we'll take care of you. Anytime. Anywhere.
Credit cards accepted
We will get you and your car where you need to go 24 hours a day, 7 days a week with our very affordable towing services.
Private Impounds
We offer a wide variety of services aimed at providing you with convenient and quick solutions to most parking problems.
Additional Services
Roadside emergencies can vary from a dead battery to a broken down vehicle. Give your "Big Brother" a call!